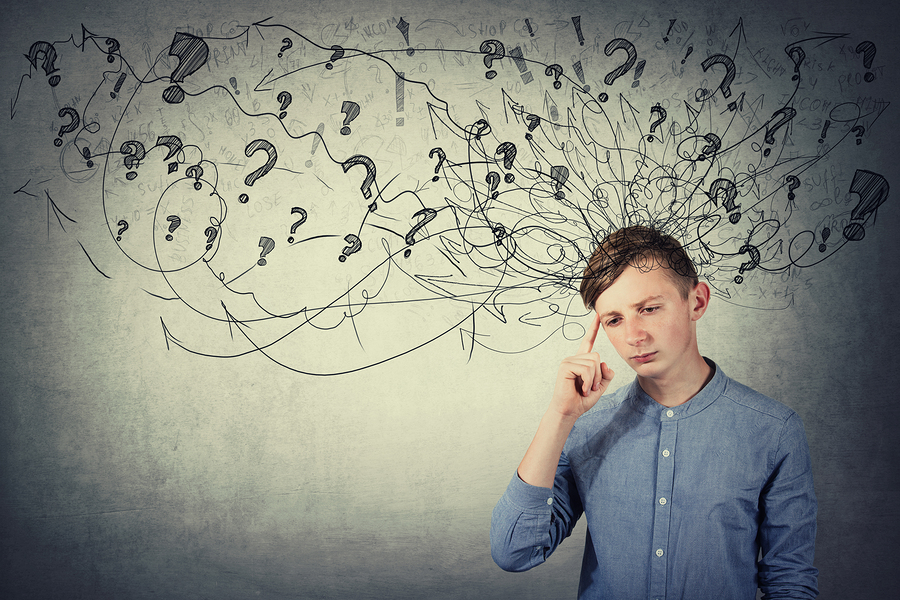 Over the past several months I have had several cases of young people with autism who have been involved with the police for a variety of reasons. In my practice this is not an uncommon situation. However, I wanted to devote some space in the newsletter to this issue in hopes of informing both parents and professionals that autism does not prevent an arrest. The statistics support the fact that an individual on the autism spectrum is more likely to have an encounter with the police. There are many reasons for the contact but often it is the odd behavior or atypical reactions that can result in police scrutiny. One in 5 teens with autism will have an encounter with the police.
Autistic teens and young adults do get arrested and most of them are unprepared for the interactions with police. Parents and special educators don't discuss this topic and fail to educate students with autism on how to behave or explain the risks of what they are doing. Here are a few examples of fact patterns that our office has dealt with regarding this issue.
Joe, a 14- year old with autism and a freshmen in high school has a crush on a girl in his math class. He won't stop staring at her and follows her from class to class. She has asked him to stop following her and has reported this to the assistant principal. The principal warns Joe to leave her alone. Joe can't seem to stop following her and in fact decides he needs to try harder to win her over. He puts flowers by her locker and leaves notes every day on her desk in class. Joe lets her know that he wants to kiss her. He finds her address in the school directory and goes to her house. She is alone and when Joe knocks on her door she is scared and calls the police.
The police arrive and Joe starts to run away. He is caught and taken to the station where he is arrested and charged with stalking. Joe is suspended from school and the staff are considering a placement for him at a therapeutic school. Joe's parents are upset. They are angry at the school and the police since Joe has autism and they believe he shouldn't be charged with anything.
No one ever talked to Joe about how to interact with girls appropriately. The health class for regular education students discussed sexual harassment and other related issues at length. Joe didn't take this class since he was in special education. The court has ordered Joe to get counseling for this issue with a therapist who understands autism. He is on probation for two years and is convicted of stalking.
Ellen is verbal but most of her language is scripted. She does not follow directions a lot of the time. If she is upset she will throw herself on the floor and sometimes she will hit her teacher or teacher's assistant. Her eighth-grade teacher tries to keep Ellen from hurting herself and stands between Ellen and the wall where she is trying to punch the brick with her fist. Ellen hits her teacher in the face breaking her nose. The school resource officer is called. He doesn't know Ellen and when he enters the room she tries to run out of the room and hits him as she tries to get through the door. The officer recognizes that Ellen has a disability and remains calm while she tries to get around him. Even though she is in school, the principal calls her parents to let them know that he is going to press charges since she hurt a staff member.
The message I have for my clients is that they need to make sure that their child or adolescent is getting training at whatever level they can understand about how to behave to avoid trouble and if the police get involved how to handle that interaction. Below are a few suggestions and resources:
Be sure to have your child or adolescent carry a card or other I.D. that identifies them as an individual with autism. Contact information should be readily available.
Remind them not to run.
Remind them to remain calm.
Rehearse with them the need to keep their hands out of their pants and visible.
Talk to the school personnel who teach your child about the need to reinforce these behaviors at school.
Plan and practice these strategies
Talk to your local police. Ask them about crisis training and let them know your child has autism.
Resources:
---
Share on Facebook