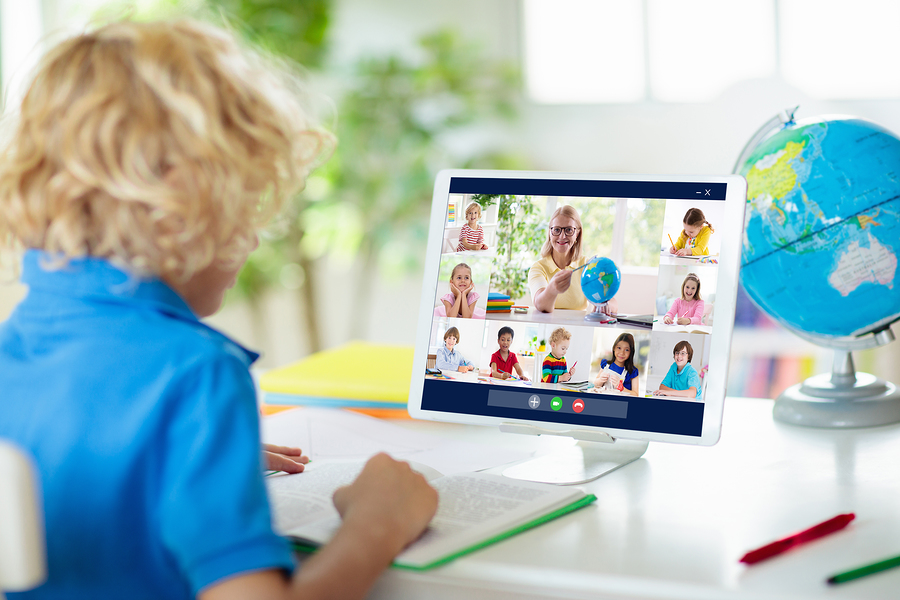 The Extended School Year (ESY) is fast approaching and in the current environment there are few certainties. In Illinois, students who are eligible for extended school year will receive services remotely. There will be no in person instruction. The standards for determining whether a student is eligible for ESY have not changed. Those form the starting point for every discussion regarding ESY.
The determination of whether a student is eligible for ESY is made by the IEP team which includes the parents. The IEP team considers the following factors in making a determination regarding Extended School Year for an individual student;
Did the student experience regression during school breaks and if so how quickly where they able to recoup those skills.
The nature and severity of the student's disability.
The presence of emerging skills and the areas of learning that are crucial for independence.
Regression is defined as "the amount of loss during a scheduled break in instruction of a learned skill or acquired knowledge" specified in IEP goals. School district IEP teams often talk about the maintenance of skills as the goal of ESY. The purpose of ESY is not to make progress but to maintain the student's gains acquired during the school year.
In the current environment, the discussion of ESY by the IEP team may need to be more expansive. Students who are already eligible for ESY will receive services in all likelihood.
Parents are requesting ESY this summer even though their child with an existing IEP may not have been previously eligible. Remote Learning has been very difficult for many students. Many parents report loss of skills and lack of any progress on existing goals. Parents should request that the IEP consider making the child ESY eligible. Unfortunately, this will not address the inherent difficulties with remote learning for a significant group of students. This may require that the parent and the IEP team consider compensatory education.
Compensatory education claims may be warranted as a result of the failure to provide a free, appropriate, public education during the school closures and remote learning. The analysis of whether compensatory education is due a student will turn on the services offered and the student's progress or regression.
Parents should keep a daily log of the services their child is receiving during the school year and for ESY. Documentation is essential. Parents should compare the services their child was receiving before the school closures and keep a detailed list of what the school is providing since the school closed. Most parents are not educators and the expectation should not be that they are able to provide the appropriate educational services is simply not realistic
Parents can request an IEP by video or by phone. If they have concerns they should request a meeting and put that request in writing to the school as well as a list of the educational issues that they need to discuss regarding their child.
Share on Facebook