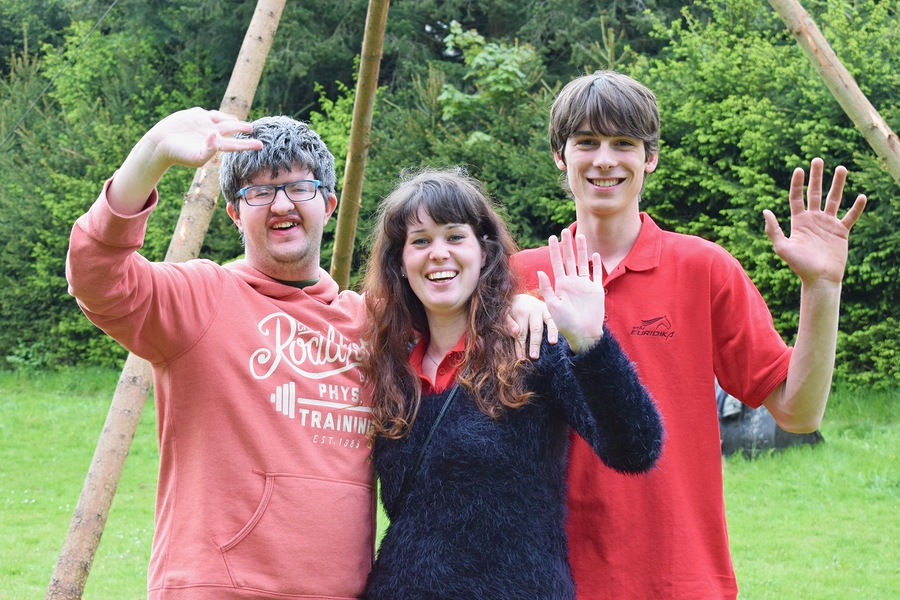 1 in 59 children are diagnosed with autism according to the Center for Disease Control and Prevention.
750 ILCS 5/513.5 is the statute that governs the support of an adult child with a disability. This is an increasingly common issue facing parents in the process of divorce or in post-decree matters. The incidence of children with disabilities has increased and is reflected in the following statistics; families this may mean a lifetime of contributing to the support of a non-minor child with a disability. Increasingly, this is an issue in divorce and post-decree matters.
The Illinois statute reads as follows:
§ 513.5. Support for a non-minor child with a disability
(a) The court may award sums of money out of the property and income of either or both parties or the estate of a deceased parent, as equity may require for the support of a child of the parties who has attained majority when the child is mentally or physically disabled and not otherwise emancipated. The sums awarded may be paid to one of the parents, to a trust established by the parties and for the sole benefit of the non-minor child with a disability pursuant to subdivisions (d)(4)(A) or (d)(4)(C) of 42 U.S.C. 1396p, Section 15.1 of the Trusts and Trustees Act, and applicable provisions of the Social Security Administration Program Operating Manual System. An application for support for a non-minor child may be made before or after the child has attained majority. Unless an application for educational expenses is made for a mentally or physically disabled adult under Section 513, the disability that is the basis for the for application for support must have arisen while the child was eligible for support under Section 503 or 513 of this Act.
(b) In making awards under this Section, or pursuant to a petition or motion to decrease, modify, or terminate any such award, the court shall consider all relevant factors that appear reasonable and necessary, including:
The present and future financial resources of both parties to meet their needs, including but not limited to, savings for retirement;
The standard of living the child would have enjoyed had the marriage not been dissolved. The court may consider factors that are just and equitable;
The financial resources of the child; and
Any financial or other resource provided to or for the child including, but not limited to any Supplemental Social Security Income, any home-based support provided pursuant to the Home-Based Support Services Law for Mentally Disabled Adults, and any other State, Federal, or Local benefit available to the non-minor disabled child.
(c) A used in this Section:
A "disabled" individual means an individual who has a physical or mental impairment that substantially limits a major life activity, has a record of such impairment, or is regarded as having such an impairment.
"Disability" means a mental or physical impairment that substantially limits a major life activity.
Our office represents parents and children with disabilities and has for over 25 years. The issue of support for adult children has become an increasingly common reason people seek our legal services to assist them in navigating planning and ongoing care for their child who will not be able to be independent.
Note: Disabled for the purposes of §513.5 is not necessarily the same as "disabled for the purposes of the Probate Act, and it is not a prerequisite that the child first be declared disabled in a probate court proceeding.
Call our office for a consultation to see if we can be of help regarding issues of support for your disabled child or young adult. (312)-640-0500.
Share on Facebook