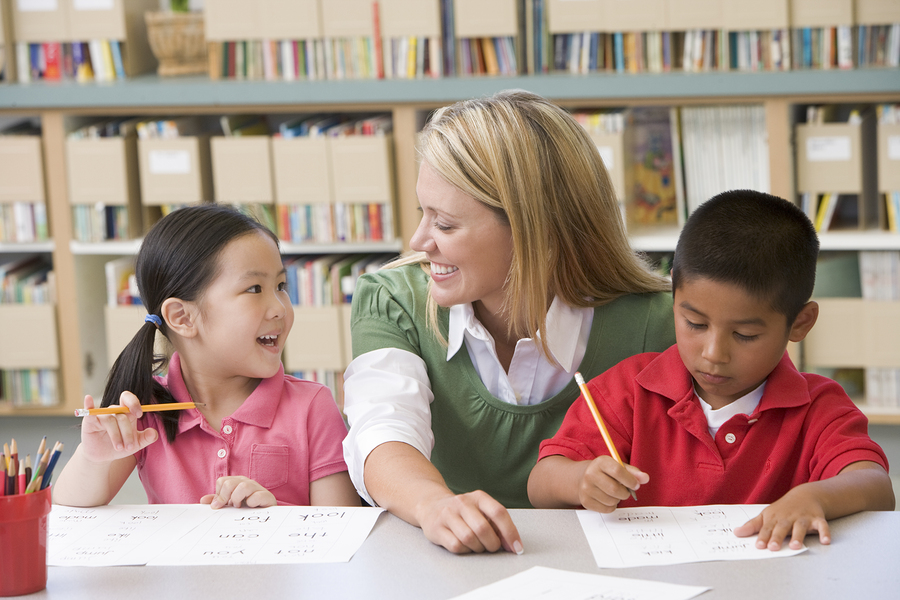 Section 504 is a Federal law that prohibits disability discrimination by recipients of Federal financial assistance. All public schools and school districts, as well as all public charter schools and magnet schools, that receive federal financial assistance from the Department must comply with Section 504.
Who qualifies for a 504 Plan?
A student with a disability. This means any physical or developmental condition that substantially limits a major life activity, which can include learning or concentrating.
Students are entitled to equal access to programs under 504.
Students with 504 Plans are entitled to a free and appropriate public education (FAPE) in the least restrictive environment.
Procedural safeguards are designed to protect the rights of students with disabilities ( and their parents), including informed consent, access to school records, the right to appeal and timelines for certain actions.
Prohibition against discrimination at private schools (including colleges and universities) that receive federal funding.
The development of a 504 Plan for eligible students.
Disability: Under Section 504, an individual with a disability (also referred to as a student with a disability in the elementary and secondary education context) is defined as a person who: (1) has a physical or mental impairment that substantially limits a major life activity (2) has a record of such an impairment; or (3) is regarded as having such an impairment.
A diagnosis is not enough. The condition must limit a major life activity.
A major life activity includes certain acts a person does such as hearing, speaking, and reading. The list is not exhaustive.
504 includes any major life activity.
A student may have a disability and be eligible for Section 504 services, including modifications even if the student earns good grades.
Example: Ella, a student at a highly competitive high school was an A and B student in advanced classes. She was diagnosed with ADHD and an anxiety disorder. Ella spent 7-8 hours every night and on weekends on her homework. She panics when taking tests and rarely finishes an exam. Ella's parents requested accommodations under Section 504 when she was a sophomore. The school district denied the request based on her grades. The parents requested a 504 hearing. The hearing officer determined that Ella was in fact eligible for 504 accommodations such as extended time on tests and assignments. Ella's impairment of ADHD and anxiety substantially limited a major life activity.
Note: A student with a disability may be successful academically but may still be substantially limited in a major life activity due to the student's impairment because of the additional time or effort the student must spend to read, write, or learn compared to others. (Parent and Educator Resource Guide to Section 504 in Public Elementary and Secondary Schools, U.S. Department of Education, Office for Civil Rights, December, 2016)
Substantial limitation. The determination of substantial limitation must be made on a case by case basis with respect to each individual student. Section 504 requires that, for elementary and high school students a group of knowledgeable persons use information from a variety of sources. This is often called the Section 504 Team.
Section 504 requires that a school provide a FAPE (free, appropriate, public, education).
Under Section 504, FAPE is the provision of regular or special education and related aids or services that are designed to meet the individual educational needs of students with disabilities as adequately as the needs of non-disabled students are met and are based on following the procedures of the Act. There is overlap between the IDEA and Section 504.
A written 504 Plan documents the process and the services provided to the student.
FAPE under Section 504 includes:
Evaluation and placement procedures that guard against misclassification or inappropriate placement of students.
Review (reevaluation) of students who have been provided special education or related services and prior to a significant change in placement.
Provision of regular or special education and related aids and services that are designed so that the individual educational needs of students with disabilities are met on par with those of the needs of their non-disabled peers.
Education in the least restrictive environment to the maximum extent that is appropriate.
Procedural safeguards.
Difference between the IDEA (Individuals with Disabilities Education Act) and Section 504
Under the IDEA, a child with a disability means that the child has been evaluated in accordance with the IDEA requirements as having a specified disability and to need special education and related services because of that disability. The IDEA and its implementing regulations list 13 disability categories: autism, deaf-blindness, deafness, emotional disturbance, hearing impairment, specific learning disability, speech or language impairment, traumatic brain injury, and visual impairment including blindness. Section 504 does not list disability categories.
All students with disabilities who are eligible for special education and related services under the IDEA are protected by Section 504 and Title II.
Share on Facebook