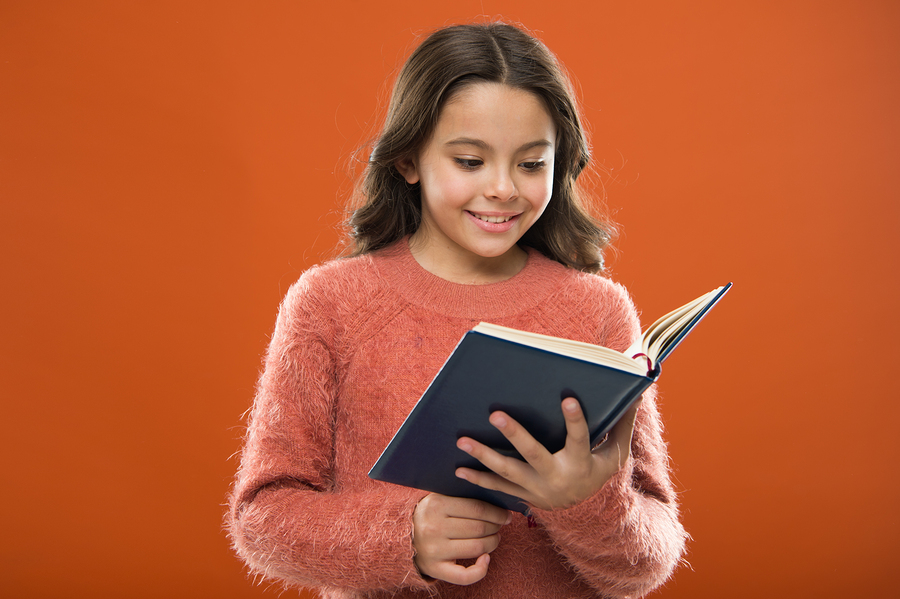 The school year is nearly over. I finally have time to catch my breath and look back at what where the main legal issues in the special education area for the 2018-2019 school year that kept me occupied.
Reading disputes were an ongoing concern this year. The failure to teach students to read is not confined to poorly funded or economically disadvantaged schools. Regrettably, there were a number of students I represented and still do, who attend "good school districts". I sat in several IEP meetings this year where the school personnel seemed unable to construct a plan to remediate a student's reading deficits. Instead they persisted on offering a one-size fits all program with no research base. These were students who were at least two years below grade level and in some instances 4-5 years below grade level. Parents were panicked and the school scrambled around for what to do without real concern about the appropriateness of that intervention for a particular child.
This haphazard approach is frustrating on many levels. Schools should at the very least be able to teach reading and identify and support struggling readers who should have been able to close the gap or at least make sufficient progress. I am the parent of an adult who struggled with reading and the information regarding appropriate research-based interventions is hardly new news. Many of the same programs that are being used today were available and utilized with efficacy thirty years ago. There are many resources for schools and programs that have been proven effective, however, for reasons that I don't entirely understand aren't being utilized. Schools seem to be assigning reading interventions based on what curriculum has been purchased or staff training. There still seems to be little interest in individualizing the intervention based on the student's needs. Not all students will have decoding needs, some will have comprehension issues and a variety of other language-based learning struggles. No one intervention works for every student.
I have had special education teachers and administrators state in IEP meetings that "we don't do remediation in high school- we work on compensatory strategies." There is nothing legal about this response nor is it based on any research. It is violative of the IDEA and is bad practice in general. High school and middle school students need to be taught to read well enough to function in society.
Rather than complain about the state of reading in our educational system I want to offer some practical advice to parents:
Make sure that you clearly understand your child's reading profile. No one score is sufficient to provide the necessary information regarding whether your child is keeping pace with their peers. (e.g. MAP scores or CBM's) Ask for data regarding the progress and how that compares to same age peers.
Understand the reading deficit(s) (e.g. decoding, comprehension, fluency).
Passing or better grades are not necessarily and indicator (particularly in elementary school) that your child is not experiencing reading difficulties.
Trust your instincts. If you have a concern, request an evaluation.
Insist that the school provide a plan for intervention and remediation. This should include objective criterion for progress monitoring.
Frequency of data collection and by whom?

Program/curriculum that is being utilized?

How often is the intervention taking place?
Ask for information regarding the use of research-based interventions and an explanation why those interventions are appropriate for your child.
Selected Resources:
What Works Clearinghouse www.ies.ed.gov
International Dyslexia Organization  www.dyslexiaida.org
Florida Center for Reading Research www.fcrr.org
Reading Next- A Vision for Action and Research in Middle and High School Literacy: A Report to the Carnegie Corporation of New York (Alliance for Excellent Education 2004).
Share on Facebook